All-in-one Product Development & E-commerce Solution.
We design, develop, launch and maintain your merchandise from start to finish. Whether you're a startup, a fast-growing brand or a high-volume business, IRT Plus is the premier solution if you are aiming to take your product ideas and campaigns to the next level.
YOUR IDEAS. OUR RESOURCES.
OUR IN-HOUSE GRAPHIC AND APPAREL DESIGNERS HAVE DECADES OF INDUSTRY EXPERIENCE THAT WILL BRING YOUR CONCEPTS TO FRUITION.
PRODUCT DEVELOPMENT FROM START TO FINISH WITH ACCESS TO OUR FACTORIES ALL OVER THE WORLD.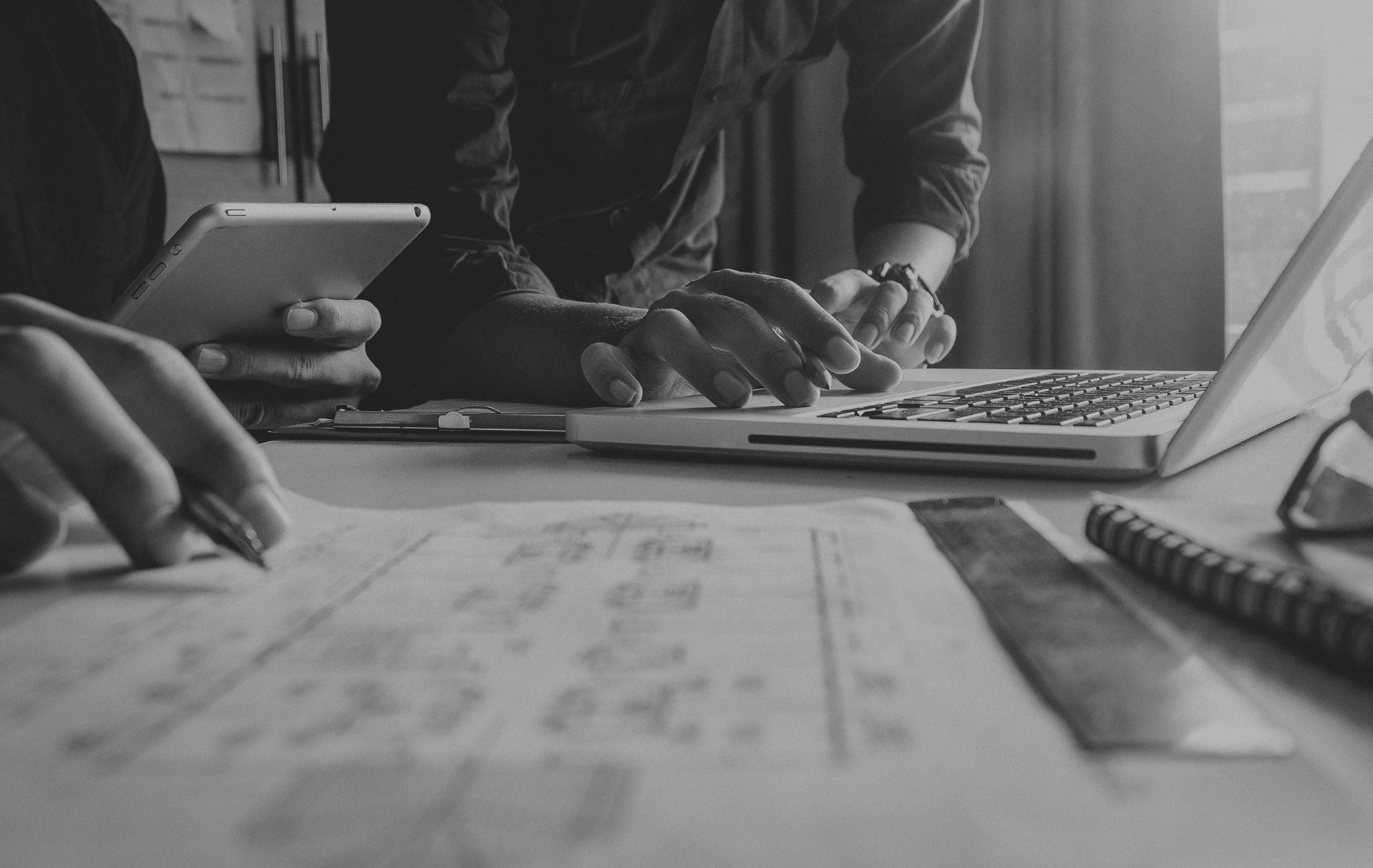 OUR FULL SERVICE LAUNCH STRATEGY WILL COVER WEB STORE MANAGEMENT, SOCIAL MEDIA MARKETING, WAREHOUSING AND FULFILLMENT.
IRT PLUS MARKETING, E-COMMERCE AND CUSTOMER SERVICE EXPERTS WILL CONTINUE TO WORK WITH YOU AND YOUR CUSTOMERS TO GROW THE BRAND, EXTEND YOUR REACH AND IMPROVE SALES.
IRT+ CASE STUDY : Domino Park Official Store
APPLY NOW
Ready to get started? Fill out the form below or contact us anytime.